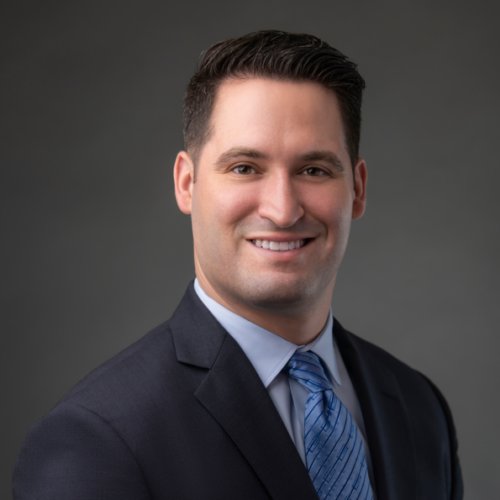 Associate - Real Estate Credit
312.477.2493
Steven Cremer is an Associate in Blue Vista's commercial real estate credit business, Blue Vista Finance, with responsibility for supporting all aspects of loan origination, underwriting, and asset management.
Prior to joining Blue Vista, Steven was an Assistant Vice President at Bank of America on the bank's commercial real estate lending team, where he assisted with underwriting both secured and unsecured debt transactions. Prior to his underwriting experience, Steven supported Bank of America's commercial real estate banking platform in portfolio management and treasury product sales roles, serving clients across the U.S. and Canada.
Steven earned a BA in Finance from Indiana University's Kelley School of Business.