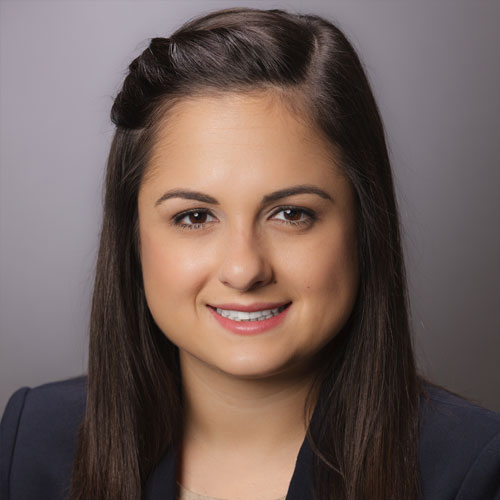 Vice President - Real Estate Credit
312.477.2474
Rachel Fox Chamberlain is a Vice President for Blue Vista's commercial real estate credit platform, Blue Vista Finance, with responsibility for supporting all aspects of loan origination, underwriting and asset management.
Prior to joining Blue Vista, Rachel was an Associate in the Financial Markets practice at PwC in Chicago, specializing in commercial real estate valuation and transaction-based consulting. Prior to working at PwC, Rachel was an intern for Principal Global Investors, working in the commercial mortgage underwriting division.
Rachel earned a BBA in Real Estate & Urban Land Economics from the University of Wisconsin-Madison.