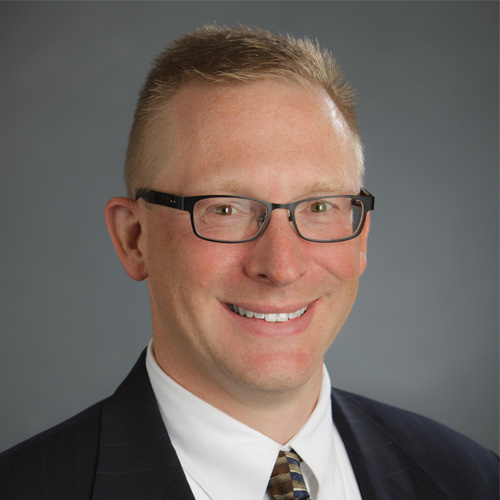 Senior Vice President, Asset Management
312.324.6072
Olof Anderson is a Senior Vice President at Blue Vista, with responsibility for asset management activities for the firm's real estate equity investments, including monitoring investment performance and developing and directing investment-level strategies. Olof has 20 years of experience representing large institutions in evaluating risk and managing distressed loan workouts over a variety of commercial property types.
Prior to joining Blue Vista, Olof was a Senior Asset Manager at GE Capital Real Estate, where he managed approximately $800 million in assets across the country, averaging 30-50 projects worth $500 million to $1 billion.
Olof earned an MBA from DePaul University and a BS in Finance from Northern Illinois University.