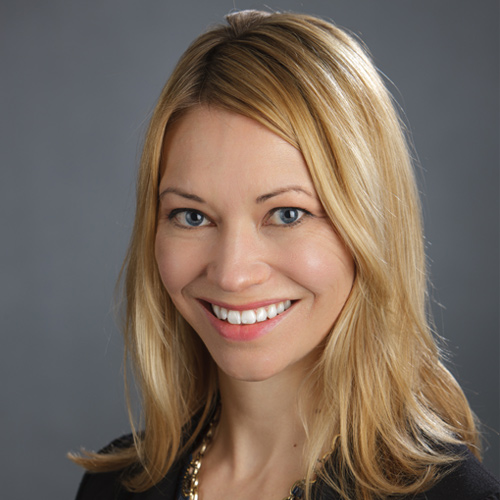 Senior Vice President, Controller
312.477.2483
Meredith Lee is a Senior Vice President and Controller of Fund Accounting at Blue Vista, with responsibility for overseeing the financial reporting process for all of Blue Vista's real estate equity investment vehicles, as well as overseeing property-level accounting engagements.
Prior to joining Blue Vista, Meredith was with LaSalle Investment Management for 12 years, where she held various accounting positions including working on a publicly traded REIT, and acted as Portfolio Controller overseeing accounting and financial reporting for a co-investment fund and commingled and separate accounts. Prior to that, Meredith was an auditor for KPMG.
Meredith earned a BS in Accountancy from the George Washington University and is a CPA.