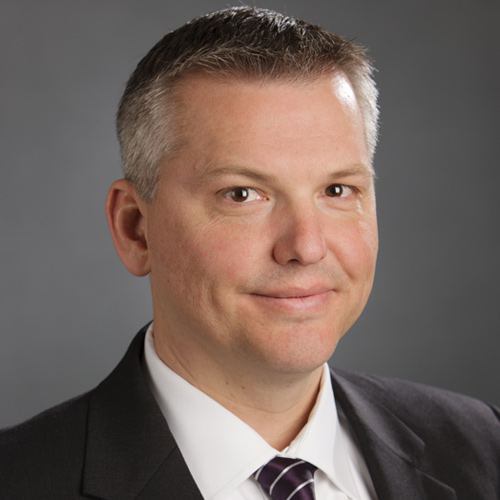 Senior Vice President, Portfolio Management
312.324.6077
Matt Mayer is a Senior Vice President at Blue Vista, with responsibility for portfolio analytics for the firm's residential real estate equity strategies.
Prior to joining Blue Vista, Matt was the Vice President of Finance for MCL Companies, a real estate developer based in Chicago, where he was responsible for financial and strategic analysis for the firm's commercial and residential real estate development properties. In this role, Matt closed on over $1.3 billion worth of real estate transactions across the U.S.
Matt earned a BA in Economics from the University of Illinois at Urbana-Champaign.