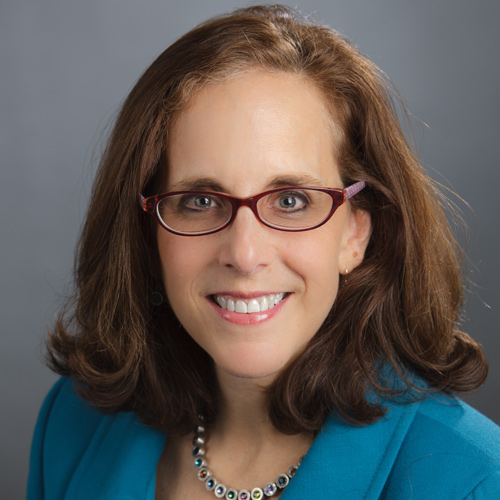 Senior Vice President, Asset Management
312.324.6068
Marcia May is a Senior Vice President at Blue Vista, with responsibility for all aspects of asset management for Blue Vista's real estate equity investments, including monitoring investment performance and developing and directing investment-level strategies.
Prior to joining Blue Vista, Marcia held roles as a Senior Asset Manager and Senior Operations Manager at GE Capital Real Estate. Marcia has over 25 years of experience managing real estate equity and debt investments in excess of $4 billion, and has worked across all major real estate property types, including multifamily, office, retail, industrial and hotels; she also has experience closing loan transactions.
Marcia earned a BBA in Accounting from Emory University and is a CPA.