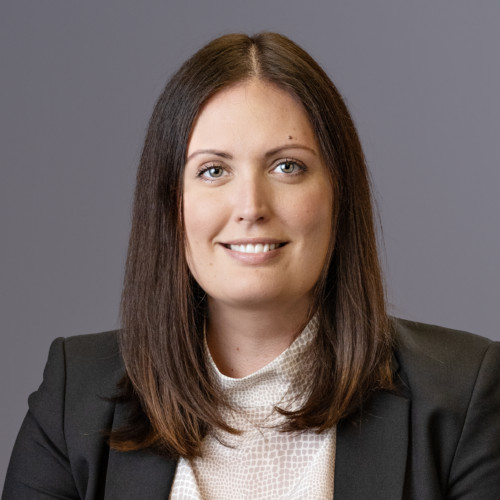 Senior Vice President, Asset Management
312.477.2481
Erin is a Senior Vice President at Blue Vista, with responsibility for all aspects of asset management for Blue Vista's Canadian student housing investments.
Prior to joining Blue Vista, Erin held the position of Director, Asset Management at Redwood Housing and was responsible for leading the firm's asset management activities. Erin oversaw the financial and operational management of Redwood Housing's portfolio including regulatory compliance. Prior to joining Redwood Housing, Erin was Vice President of Asset Management at Campus Advantage, where she was responsible for the oversight of the company's owned portfolio. Erin started her real estate investment career at SNC Lavalin, where she was an Asset Manager managing a 145-property mixed-use portfolio.
Erin earned a BA from the University of Toronto.