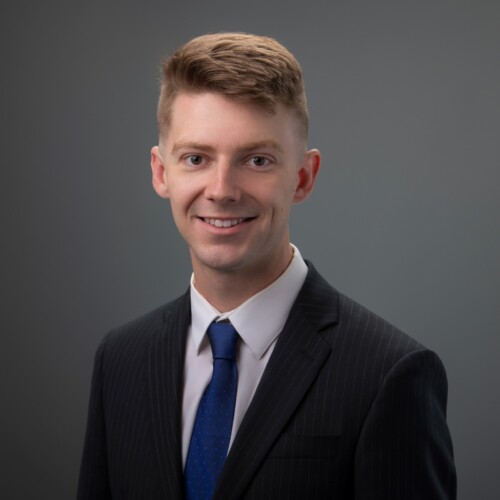 Tax Accountant
Drake Daughtery is a tax accountant at Blue Vista, with responsibility for working alongside the firm's senior tax accountant on various tax matters, including compliance, tax planning, and coordinating with outside tax authorities and preparers.
Prior to joining Blue Vista, Drake worked in the Real Estate Tax Services group at Katz, Sapper & Miller where he assisted with tax compliance and cost segregations.
Drake earned a BS with a double major in Accounting and Finance from Indiana University at Bloomington.