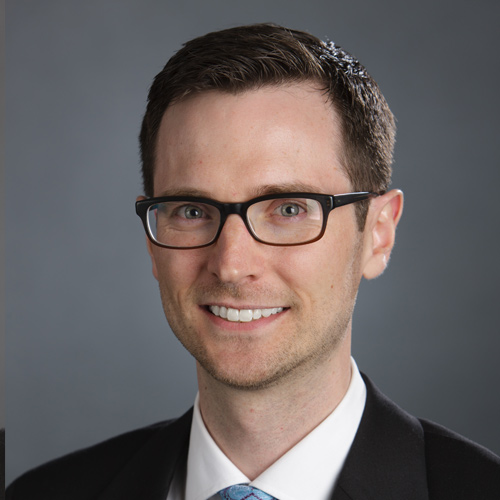 Senior Vice President, Head of Student Housing Acquisitions
312.324.6067
Brian Minnehan is a Senior Vice President at Blue Vista and Head of Acquisitions for the firm's student housing strategies. In this role, Brian is responsible for sourcing, underwriting, structuring and closing residential equity investments. Since joining Blue Vista, Brian has participated in the financing, acquisition, and development of over $1.5 billion of student housing transactions.
Prior to joining Blue Vista, Brian worked in the Structured Equity Investments Group for Eagle Realty Group, a subsidiary of Western & Southern Financial Group; while at Eagle, he participated in the closing of $400 million in commercial real estate assets. Prior to that, Brian worked as an Asset Manager for Boston Capital.
Brian earned a BS in Business Administration from Boston University.