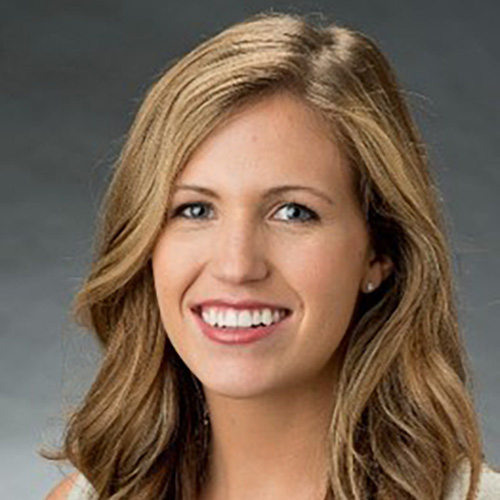 Vice President, Portfolio Management
312.477.2469
Andrea Roberts is a Vice President at Blue Vista, with responsibility for asset and portfolio management, financial modeling, valuations, and investment strategy research for the firm's commercial real estate equity strategies.
Prior to joining Blue Vista, Andrea worked as an investment analyst at Prudential Capital Group on the private placements team, where she assisted in underwriting and structuring middle-market senior, subordinated, and mezzanine debt investments.
Andrea earned a BS in Business Administration, with a double major in Finance and Marketing and a Spanish minor, from Washington University in St. Louis.